Our Burien Plumbers - Exceeding Expectations Daily

Emergencies happen, and when they involve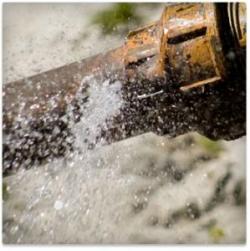 your plumbing you can't afford to wait for business hours to get it fixed. That's why we have 24/7 emergency response teams on call every day. Whether the ceiling just caved in beneath your upstairs tub or your garbage disposal has stopped disposing we have technicians that can be there in a hurry and get the problem fixed. Our fully licensed and insured Burien plumbing team guarantees service that will meet or exceed your expectations every time.
Make us one of the contacts on your Smartphone. If a plumbing emergency hits you won't have time to research the best plumbers in town. You'll grab whoever is first on the list and hope everything turns out well. Don't leave this important service to chance.
---
Skilled, Experienced Techs

With our 20 plus years of experience you can rest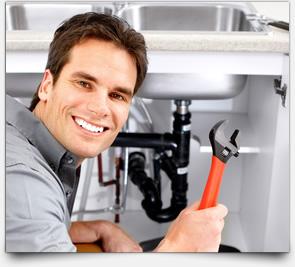 assured that your pipes are in good hands. Our contractors spend countless hours on continuing education every year so they stay on top of the latest advances in plumbing. Our Burien plumbers are not just well educated; they have a natural talent for deciphering mechanical problems and coming up with efficient and effective solutions. This perfect storm of education and natural ability make us the leading team of plumbing contractors in Burien.
Of course there are plenty of other reasons to choose us as your Burien plumbers including our dedication to quality service from the first call until the job is completed, our unblemished service record, our 100% service guarantee and our promise to always treat you with the respect you deserve.
---
Prevention Is Our Number One Service

It's true that we are a trusted emergency plumbing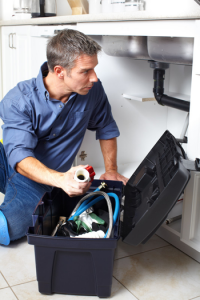 repair service but that's not all we do. In fact, we'd rather help you identify potential problems before they turn into expensive disasters. We suggest that every home undergo a full inspection every 3 to 4 years. Our plumbers will inspect your entire home drain system, water heater, shut off valves, water lines and any other hardware or fixtures that we service. This is the best way to identify and repair small problems at a minor cost. Our techs live by the adage our mother's drove into our heads – an ounce of prevention is worth a pound of cure.

Our plumbers cure for your problems is always a well diagnosed and thought out plan that takes your budget and needs in mind. We are here to help you make the best decisions for your home or business. We can help you plan out a step by step upgrade for your current system so you can get the performance you need without sacrificing your budget. Give us a call today to set up a one on one meeting with one of our skilled Burien plumbing contractors.

---